Creative.  Talented.  Tenacious.
Creative
The attorneys of Lokey, Mobley and Doyle look for creative ways to favorably resolve Georgia civil cases and disputes for our clients. 
In some circumstances, an early mediation prior to suit is a good way to resolve a case where the litigation costs would exceed the amounts at issue. Other cases can be quickly resolved through a motion to dismiss or a motion for summary judgment. There are cases where the positions of the parties are so far apart that the case should be litigated through trial and appeal if necessary.
Talented
Lokey, Mobley and Doyle is rated by Martindale-Hubbell as AV Preeminent, its highest rating. This rating signifies that the lawyer's reviewed peers, other lawyers in the same field, rank the lawyer at the highest level of professional excellence for their legal knowledge, communication skills and ethical standards. Martindale-Hubbell has been rating lawyers for over one hundred years.
Tenacious
We zealously represent our clients in all phases of a claim or case. If necessary, we will pursue a case through extensive discovery, multiple motions, trials or appeals.
About Us
Our History
Lokey, Mobley and Doyle, LLP is a successor firm to Lokey and Bowden, a partnership sealed by a handshake in 1939 by Hamilton Lokey and Henry Bowden. Charles Lokey, Hamilton's brother, began working for Lokey and Bowden in 1946.
Hamilton Lokey, a graduate of the University of Georgia, was a trial lawyer whose notable cases included the defense of lawsuits arising from the 1946 Winecoff Hotel fire, which resulted in 119 deaths and was the worst hotel fire in United States history. Hamilton Lokey served in the Georgia House of Representatives from 1953-1956.
LOKEY, MOBLEY and DOYLE, LLP
Our Legal Team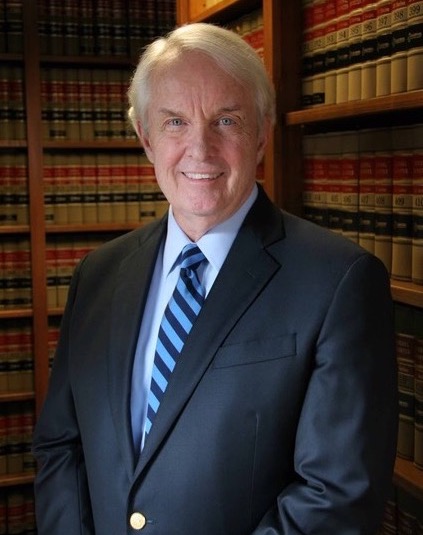 Mel received his B.A. degree from the University of Florida in 1970, a M.Div. from Duke University in 1973, a Ph.D. degree in 1980 from Emory University, and received his law degree from Georgia State University in 1987.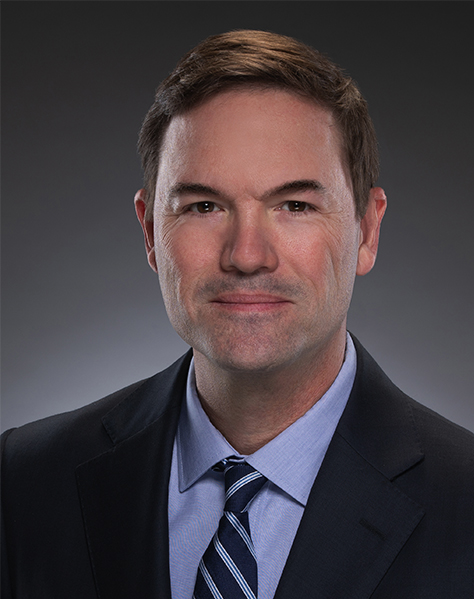 Kevin is AV rated by Martindale-Hubbell.  He has practiced civil litigation since 1995, and has briefed and argued cases in most Courts throughout Georgia.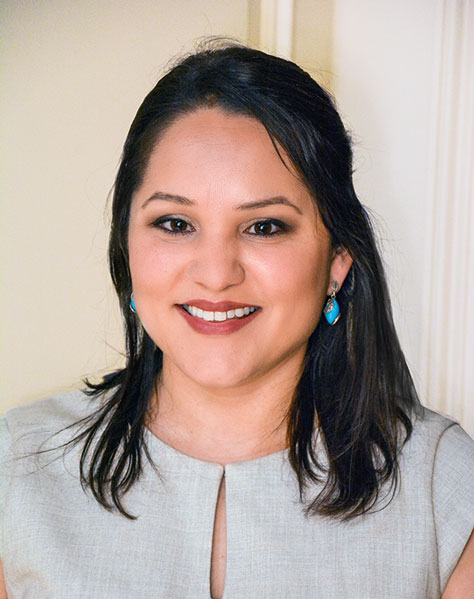 Kristen Guidry is a member of the Georgia and Louisiana Bar, and member of the Georgia Association of Woman Lawyers and the Atlanta Bar Association.