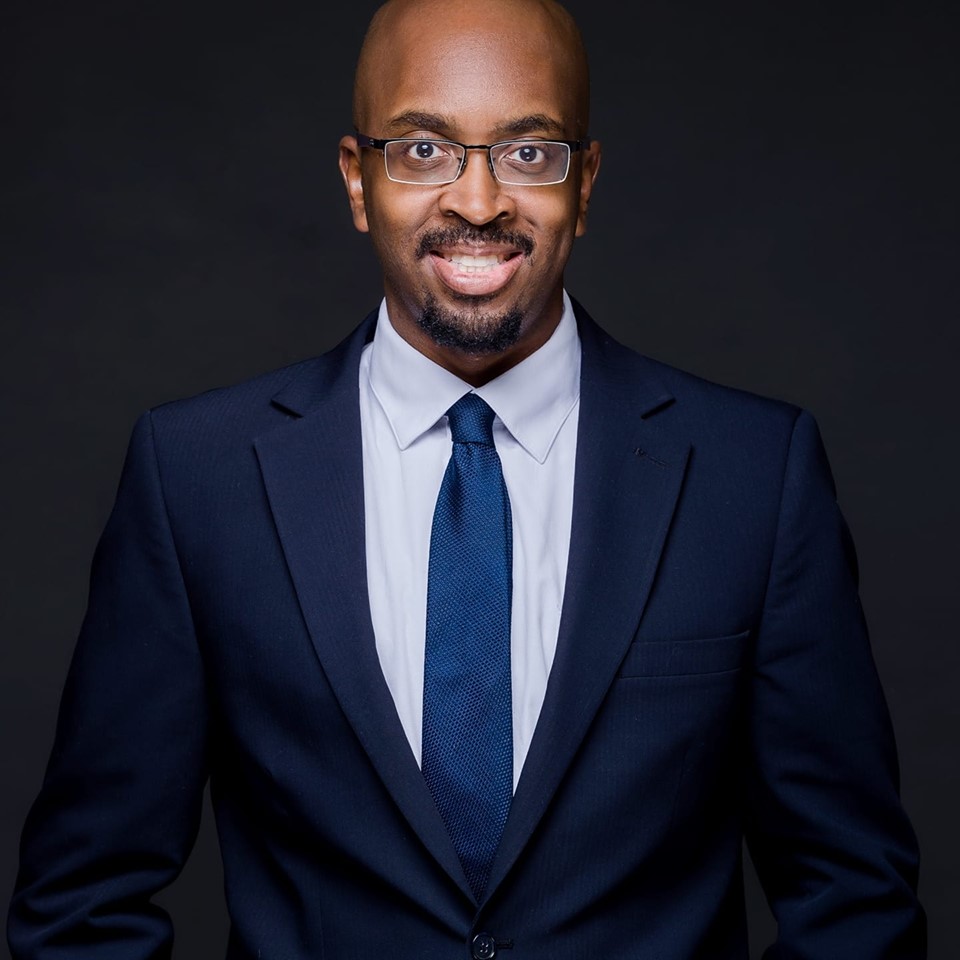 Education
2010, B.A., University of Georgia
2013, J.D., University of Arkansas
2015, L.L.M., Taxation, University of Alabama
Justin Averett is a native of the metro Atlanta area and attended high school in southwest Atlanta.  He went to college at the University of Georgia, where he received a B.A. degree in Cognitive Science with a minor in Linguistics.  In 2013, he obtained a J.D. from the University of Arkansas at Little Rock.  In 2015, he received an LL.M. in Taxation from the University of Alabama.
Justin has spent his legal career helping the community. He started off as an Assistant Solicitor for the City of Atlanta. In that role, Justin prosecuted traffic and city offenses such as hit and run, reckless driving, aggressive driving, disorderly conduct, and disorderly under the influence. He served as an ambassador for the City by speaking at Neighborhood Planning Unit meetings around Atlanta and community outreach programs.
In his free time, Justin is an avid traveler and Atlanta sports fan. He loves rooting for the Braves, Hawks, Falcons, United, and Georgia Bulldogs. He also serves as a middle school small group leader for Victory World Church in Norcross, GA.  Justin is married and he is the father of one son.